When Buying or Selling a home, your Realtor of choice should possess certain qualities and assist in making the entire process as smooth as possible.
​
Select me as your Realtor of choice!

I will go above and beyond to help you Find and Buy your dream home or Sell your existing home.
For Buyers
As a buyer, you could spend countless hours researching areas, home features, the real estate market and the home buying process. Home buying is both an exciting and major decision for most home buyers. Let me offer my expertise in these areas and assist you in saving your valuable time and making this process as easy on you as possible.

Contact me today, so I can help you find your dream home.
For Sellers
Selling a home is not just about business. It's a combination of personal and emotional experience. More often, your home is a reflection of your personality and style which makes it emotional when it is time to sell. Let me help you through the process by making it as exciting and rewarding as possible.

If you are interested in listing your property, contact me to provide me with basic information about your property.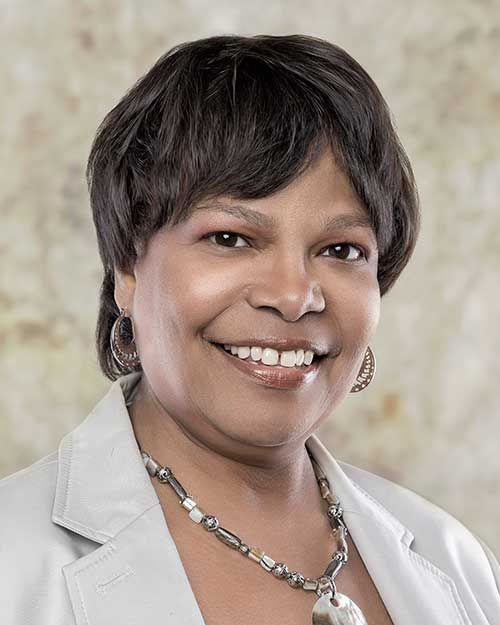 Beverly
Davis
License#: 0651791
Call or Text:
817-752-4400
Contact Me! I am Here to Help You